About us
Company Profile
Maruti Textiles incorporated in the year 1984, took over by the Vikram Group promoted by the Chaudhary family in the year 1989. The group is led by vastly experienced self-made & dynamic Chairman H K Chaudhary.
Vikram group is a diversified entity having business interests in Engineering, Biotechnology, Renewable Energy – Solar PV, and Textiles representing a strong organization backed with leadership, competence, and passion for excellence.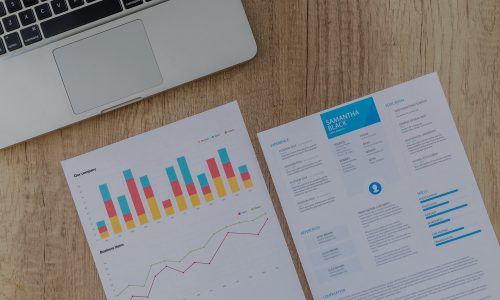 Maruti (Synonym for Lord Hanuman, the son of God Pawan), resonates with our corporate values. Maruti Textiles is continuously working at forefront of technology and has optimized the work process at all its production facilities. Today Maruti Textiles is a renowned process house of Surat with more than 3 decades of existence having a clear commitment to employment with empowerment and has a keen focus on customer satisfaction treading a professional approach towards innovative process developments.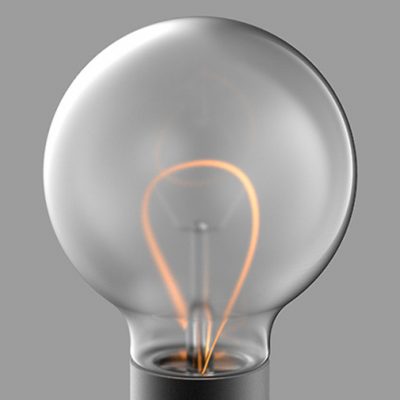 Vision
To be a complete and most respected processor for the entire range of fabrics and weaves types recognized for challenging conventional practices and delivering on our commitments with fair trade practices.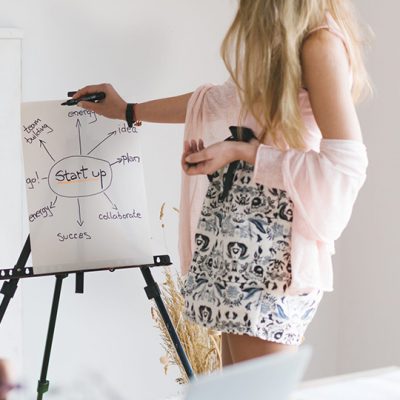 Mission
Our aim is to combine technology, managerial skills, innovation, experience, judgment, and responsibility to provide the added value which ensures customer satisfaction.
Social Responsibility
The group is having a large footprint on Society as part of its CSR initiatives and extensively undertakes a number of welfare programs aimed at improving the quality of life of communities it embraces and have actively contributed to personal development projects relating to Meditation & Yoga, Naturopathy, Devotional discourses and rural sport tournaments.
The group is active in social awareness projects like Friend of Tribal Society, Conservation of public parks, temples & playgrounds, Providing affordable tertiary health care facilities(A 30-bed hospital at Manav Kalyan Hospital), Conducting special eye care, health check-up, and blood donation camps, co-operating with CAPART in rural sanitation projects, spreading environmental awareness by facilitating major tree plantation drives, promoting the use of renewable energy and spreading awareness about water conservation & rainwater harvesting along with the use of drip irrigation systems. The trust has also tied up with NABARD to informally train unemployed local area youth for self-employment and also undertakes Nursing & Tailoring training camps for village women under this scheme.
All these activities are managed through Ballaram Hanumandas Charitable Trust (BHCT 1977) and HKC Foundation (2005) personally set by the Vikram Group Chairman Shri H.K.Chaudhary to fulfill his desire and obligation of social responsibility.
From very beginning he believed that providing quality education will result in overall growth of the society. The trust started with basic objective of providing non formal education to students around 100 villages in vicinity of Bahal, (Mr. Chaudhary's ancestral village in South Western Haryana in North India). A small but visionary effort has now turned this remote part of desert into an Oasis of Learning spread over a 100 acre Campus with more than 4000 students covering a Day School, a Residential School and an Engineering College, all three managed by BRCM Education Society, pursuing to impart value-based education to its students, providing a very objective and well facilitated learning environment.
Memberships
The company is a member of different associations and organization
THE SYNTHETICS AND ART SILK MILLS RESEARCH ASSOCIATION (SASMIRA)
GUJARAT SAFETY COUNCIL
NATIONAL SAFETY COUNCIL
MAN-MADE TEXTILES RESEARCH ASSOCIATION (MANTRA)
SURAT JILLA TEXTILE PROCESSORS ASSOCIATION (SJTPA)
SOUTH GUJARAT TEXTILE PROCESSORS ASSOCIATION (SGTPA)
SYNTHETIC & RAYON TEXTILES EXPORT COUNCIL (SRTEPC)
PANDESARA GREEN ENVIRONMENT AND WATER WELFARE LTD.
PANDESARA INDUSTRIAL CO-OPERATIVE SOCIETY LTD.